For cultural activities in Bangkok, we recommend you to visit the Old City district, Rattanakosin Island.
The Grand Palace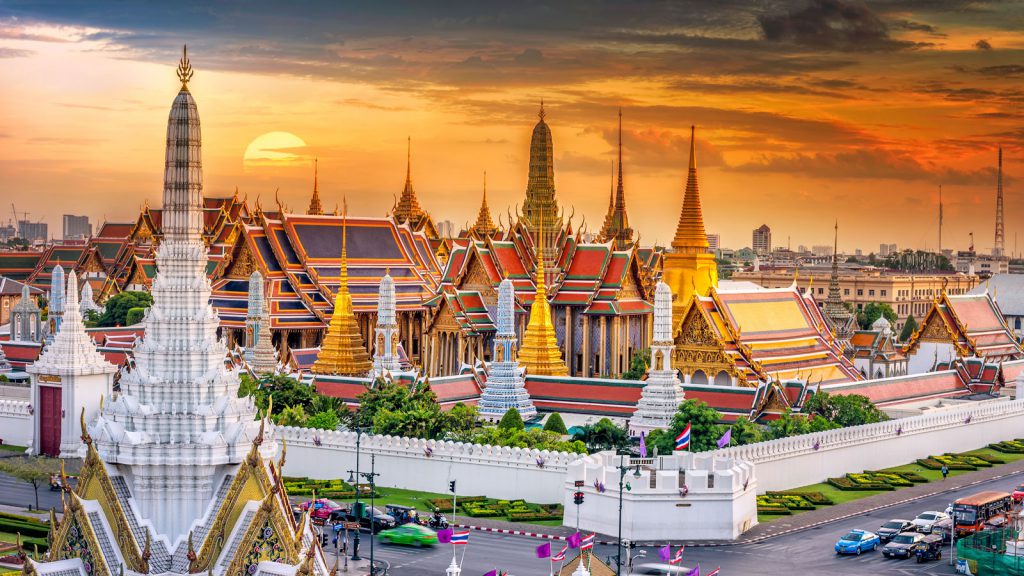 The Grand Palace complex was established in 1782 and it consists of not only royal and throne halls, but also a number of government offices as well as the renowned Temple of the Emerald Buddha. It covers an area of 218,000 square metres and is surrounded by four walls, 1900 metres in length. After King Rama I ascended to the throne in 1782, the palace was built. Prior to this, the royal palace and centre of administration had been located in Thonburi, on the west bank of the Chao Phraya River. For various reasons, the new King considered the former capital to be unsuitable and decided to establish a new capital on the other side of the river.
Visit: https://www.royalgrandpalace.th/en/discover/history
---
Wat Arun (The Temple of Dawn)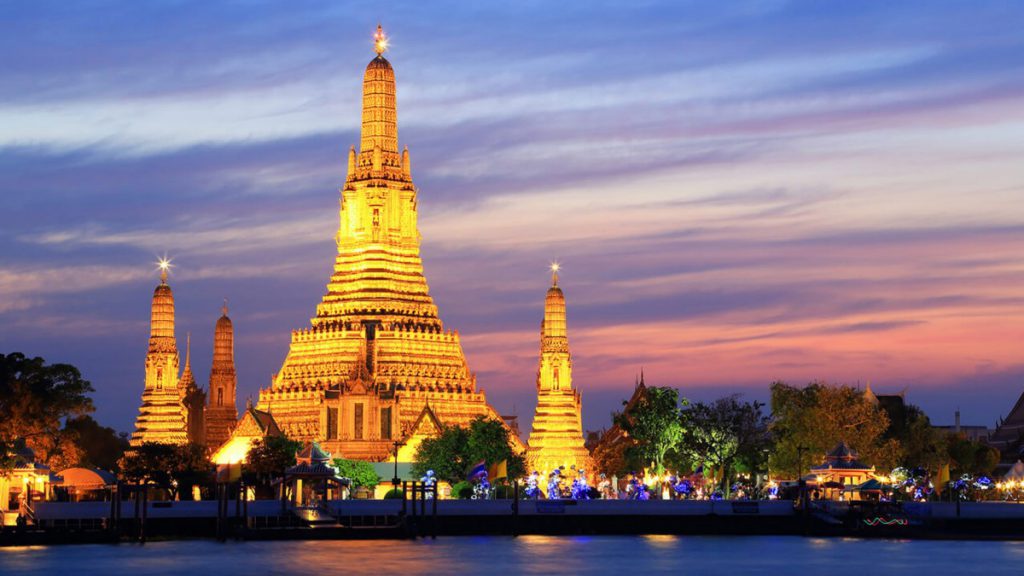 Wat Arun is a highlight of the west bank of the Chao Phraya river. Wat Arun was envisioned by King Taksin in 1768. It's believed that after fighting his way out of Ayutthaya, which was taken over by a Burmese army at the time, he arrived at this temple just as dawn was breaking. He later had the temple renovated and renamed it Wat Chaeng, the Temple of the Dawn. It used to be the home of the Emerald Buddha before the capital and Palace was moved to the other side of the river. This can now be seen at the Grand Palace.
The central prang was extended during the reign of Rama III (between 1824 and 1851) and is now one of the most visited sites in Thailand. It was also Rama III who added the decoration of the spires with porcelain so that they glimmer in the sunshine.
Visit: http://www.bangkok.com/attraction-temple/wat-arun.htm
---
Wat Pho (the Temple of the Reclining Buddha)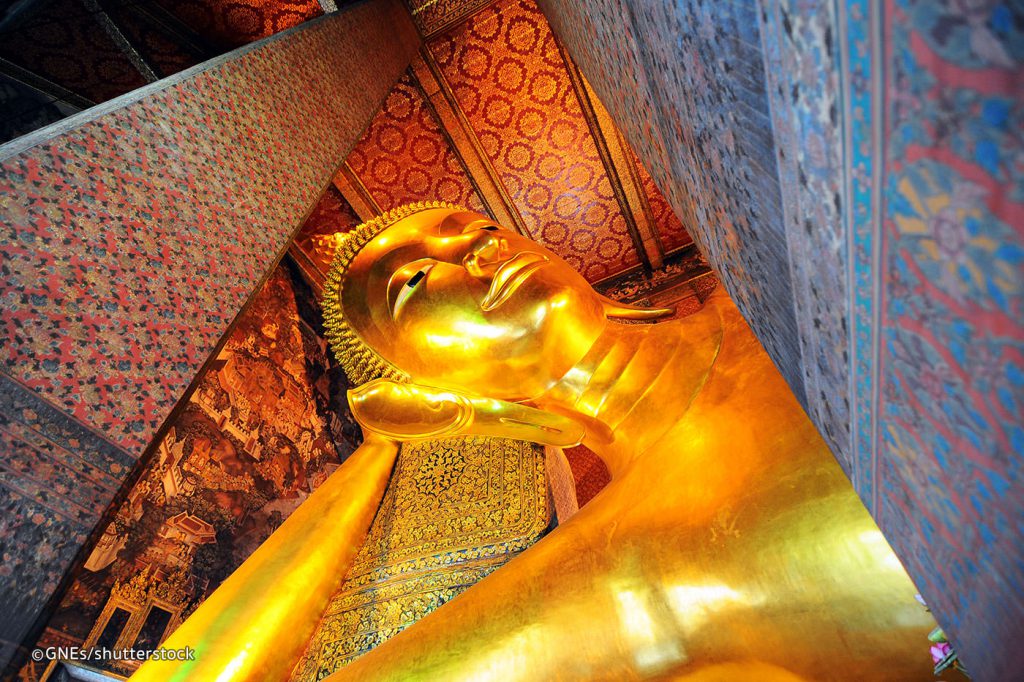 Wat Pho (the Temple of the Reclining Buddha), or Wat Phra Chetuphon, is right behind the Temple of the Emerald Buddha – it's a must-see for any first-time visitor to Bangkok. As one of the largest temple complexes in the city, it's famed for its giant reclining Buddha that is 46 metres long and covered in gold leaf.
Wat Pho was the first public university in Thailand, specialising in religion, science and literature. It is now more well-known as a centre for traditional massage and medicine. After a walk around the temple, there's nothing quite like a relaxing foot or head and shoulder massage. If you've never tried a traditional Thai massage, Wat Pho is a good place to experience it.
Visit: http://www.bangkok.com/attraction-temple/wat-po.htm
---
For more information on cultural activities in Bangkok, please visit http://www.bangkok.com/